The Club Jane de Boy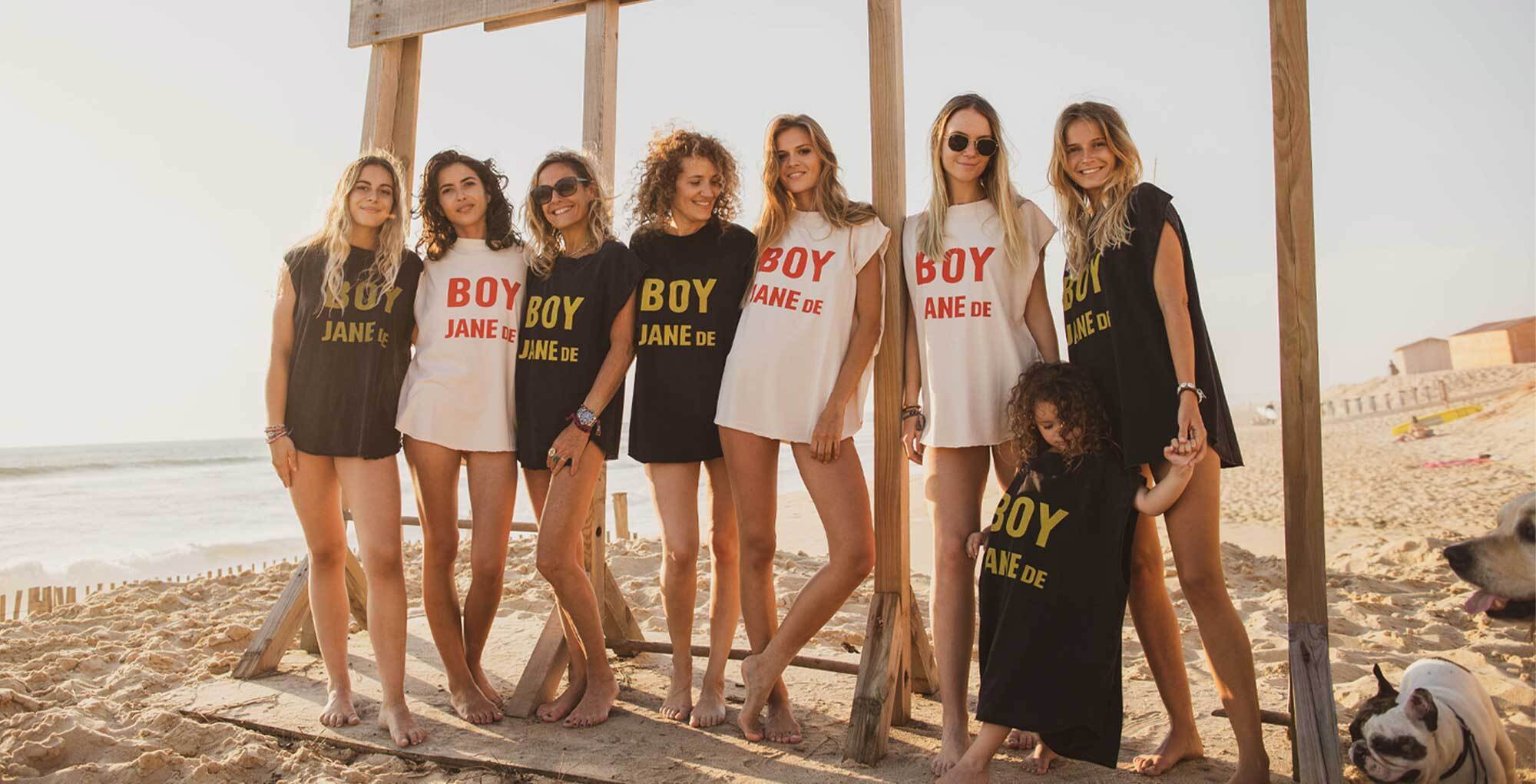 To thank you for your purchases and to reward your loyalty, we have created Le Club, the loyalty program that allows you to earn points for each order you place at Jane de Boy.
How does it work?
Each euro spent at Jane de Boy earns you 1 point. Once you reach a certain level, you can turn your loyalty points into customer credit to be used on a next order, online or in store.
You earn points for your online and in-store purchases.
After 30 days, we validate the points of the items you keep.
From 200 points onwards, you can exchange your kitty for a customer credit in €.
Once your reward is unlocked, you can use it on a future order.
How do I activate my loyalty account?
Your loyalty account is automatically activated when you create your customer account at Jane de Boy. You can start earning points from your first purchase.
How to earn points?
Your loyalty kitty is mainly fed by your online and in-store purchases according to the following rule:
1 € spent = 1 point (excluding shipping costs).
What's more, if you subscribe to our newsletter, you can also earn loyalty points under certain conditions :
30 points if you add your Club Card to your cell phone

from your customer account

.
20 points on your birthday (valid once a year).
How do I redeem points for a reward?
Your available points total increases after each order. You can check your points balance at any time from your customer account ("Loyalty" tab).
3 levels of points allow you to redeem your kitty for customer credit rewards:
200 points = 8 €.
500 points = €25
1 000 points = 60 €.
The total amount of your customer credit can be consulted from your customer account ("My wallet" section). Note that this amount is not divisible and must be used in one go.
Why are my points "on hold"?
The points you earn will appear "pending" for the duration of the 30-day return period. Once this period has passed, points for unreturned purchases will automatically be credited to your available points balance.
How long are my points and rewards valid?
Your loyalty points are valid for 12 months after they are issued.
As soon as you earn new points for an order or a mission, the validity of your kitty is extended for a period of 12 months.
As for rewards, your customer credit remains valid until used. Note that this amount must be used in one go.
Do you have a question or want to know more about the loyalty program? Consult our help page or contact our customer service from Monday to Friday from 10am to 1pm and from 2:30pm to 5:30pm by phone at +33 (0)5 19 88 01 58 (not surcharged), or by email at contact@janedeboy.com.
---