Jane de Boy spirit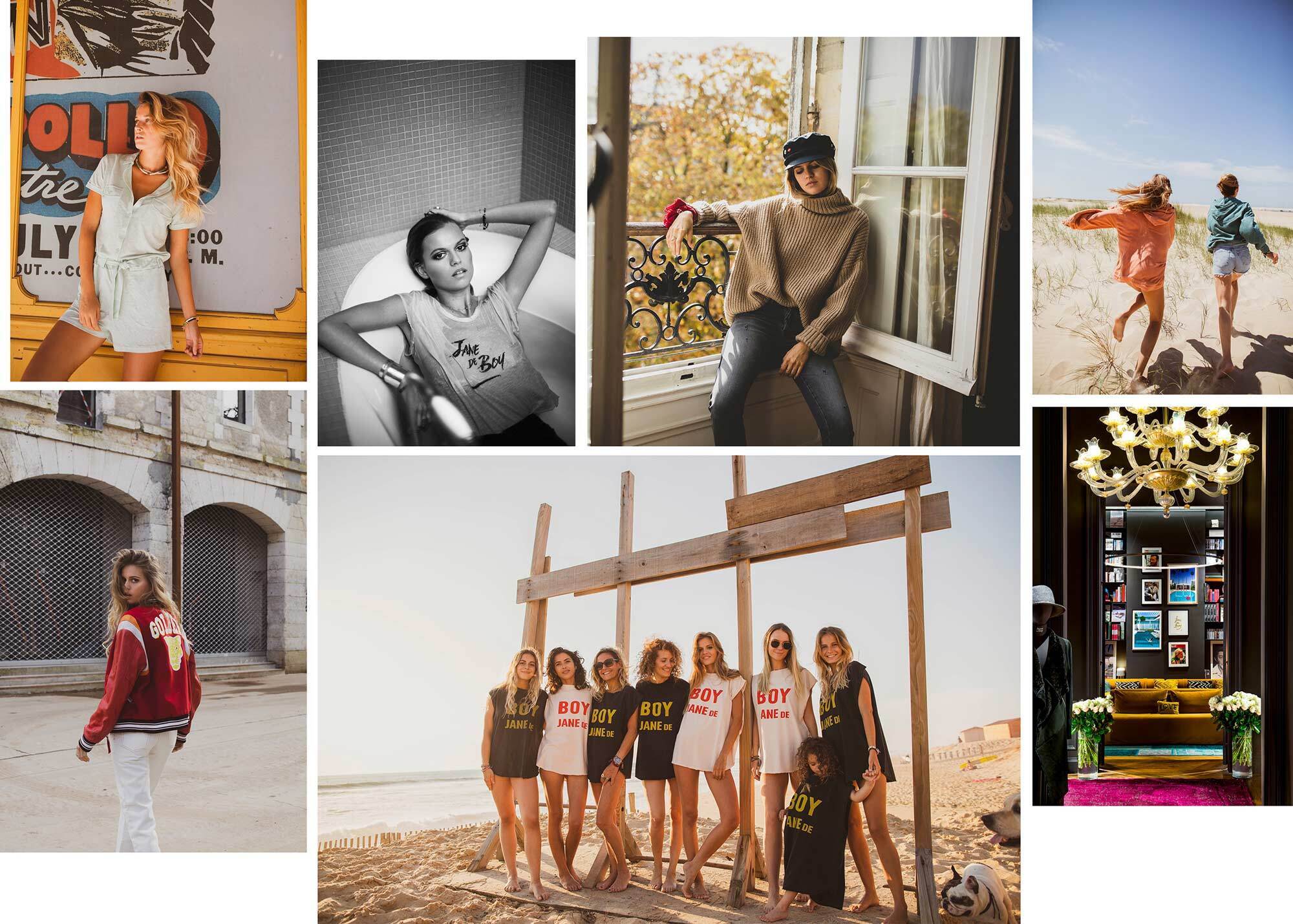 Jane de Boy is the lifestyle shopping destination
for fashion, Decoration and culture lovers.
An eclectic and original selection of more than 290 designers. A global offer, from ready-to-wear to accessories, decorative items, art books and other goods from delicatessen. Real places to live, above all, in Cap Ferret, Bordeaux and Arcachon. Also an online store to transport Jane de Boy outside the walls. But not only...
Jane de Boy is above all the spirit of Marie, founder and leader of a family, in the broadest sense of the term, driven by an insatiable curiosity and a mad desire to share. A desire to unearth small, up-and-coming labels, to associate them with the designers of the moment, to intermingle shapes, colors and materials in a unique style, a constantly renewed mix and match.
A concept store full of character, with accents that are sometimes bohemian, sometimes rock, inspired as much by the French sixties as by multiple trips to the other end of the planet, to accompany you in your daily life, whether in your dressing room or your living room, in town or on the beach, in summer or in winter.
Welcome to our home. Welcome to your home.
Jane de Boy
Concept store with character since 1999
---