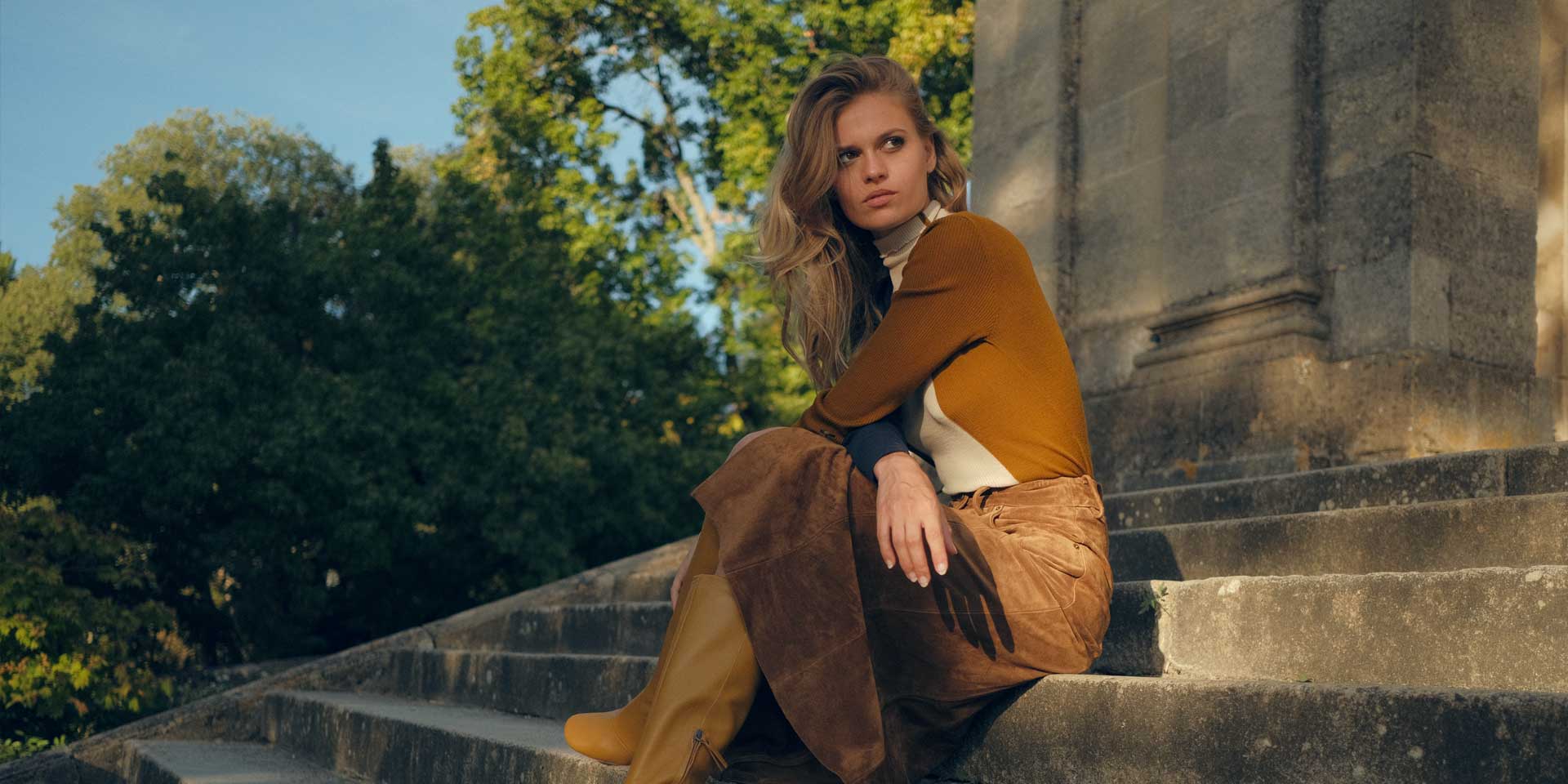 Promotions
Discover a selection of designer pieces at up to 70% off. Isabel Marant, Jérôme Dreyfuss, Roseanna, Golden Goose, Forte Forte, Swildens, Zimmermann, Newtone... It's time to treat yourself!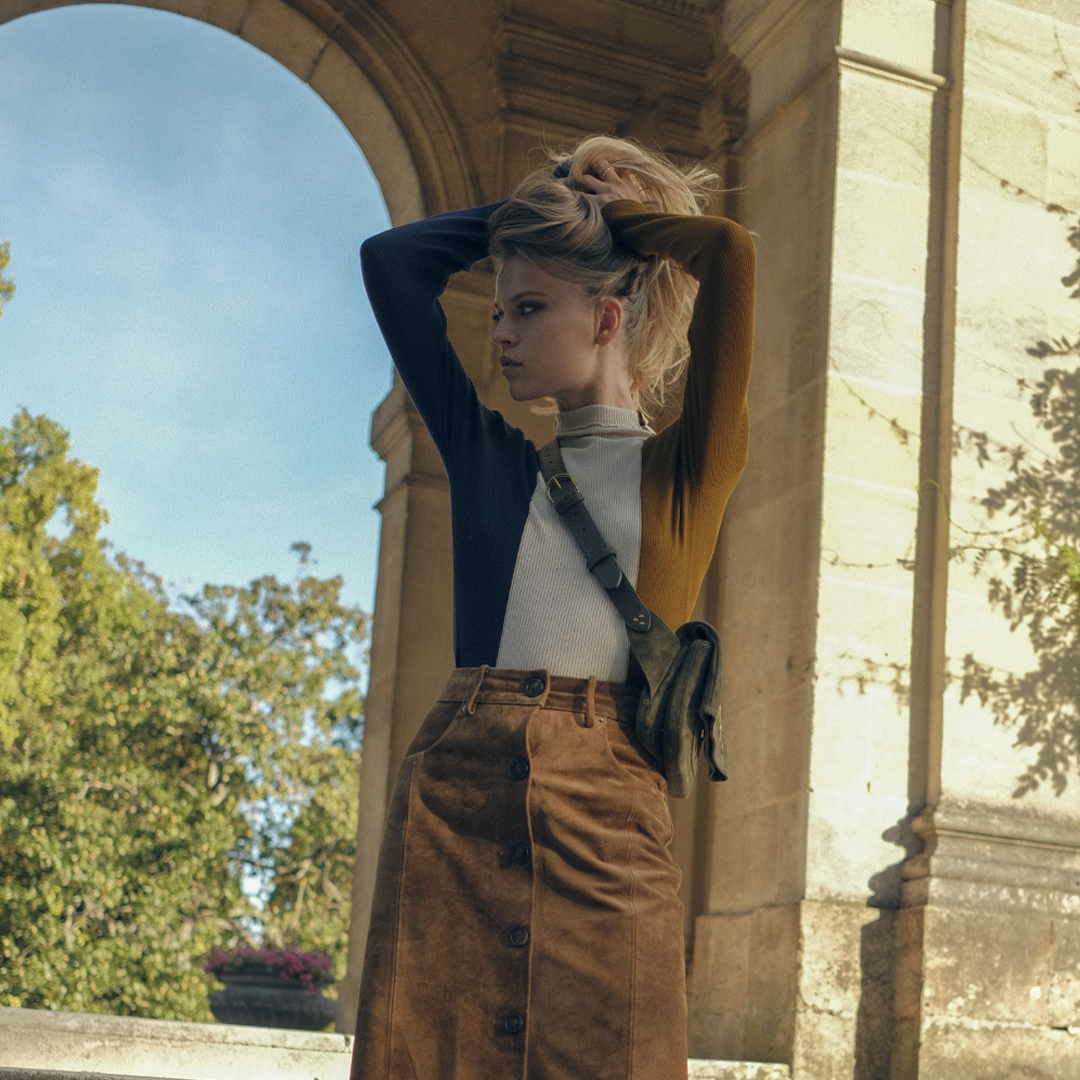 Our favorite
Mesh
Knitwear is an essential part of any winter outfit. Discover a selection of models at reduced prices.
See the selection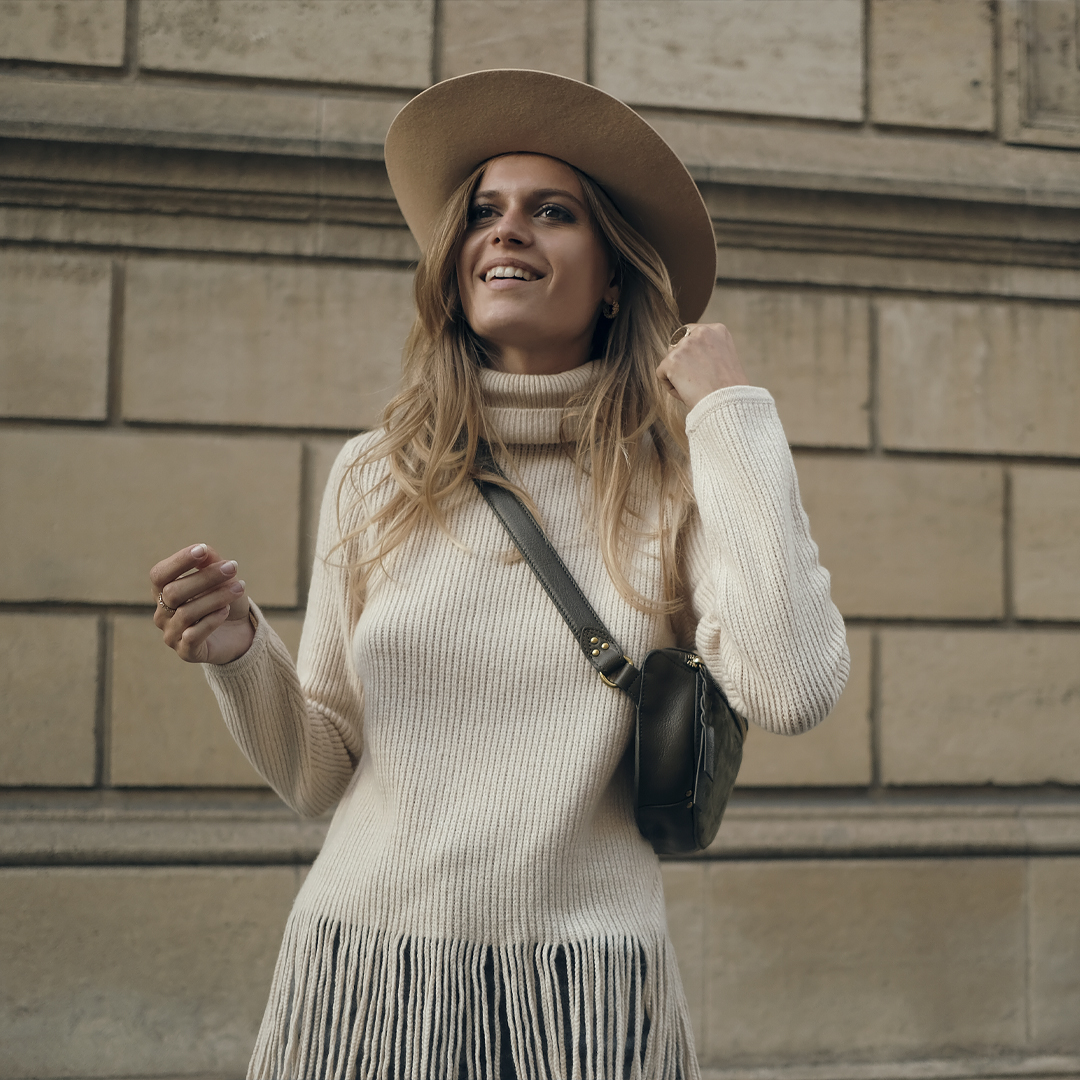 Selection
Winter Cloakroom
Shop your seasonal essentials to feel warm all winter long. Hundreds of designer pieces at low prices.
See the selection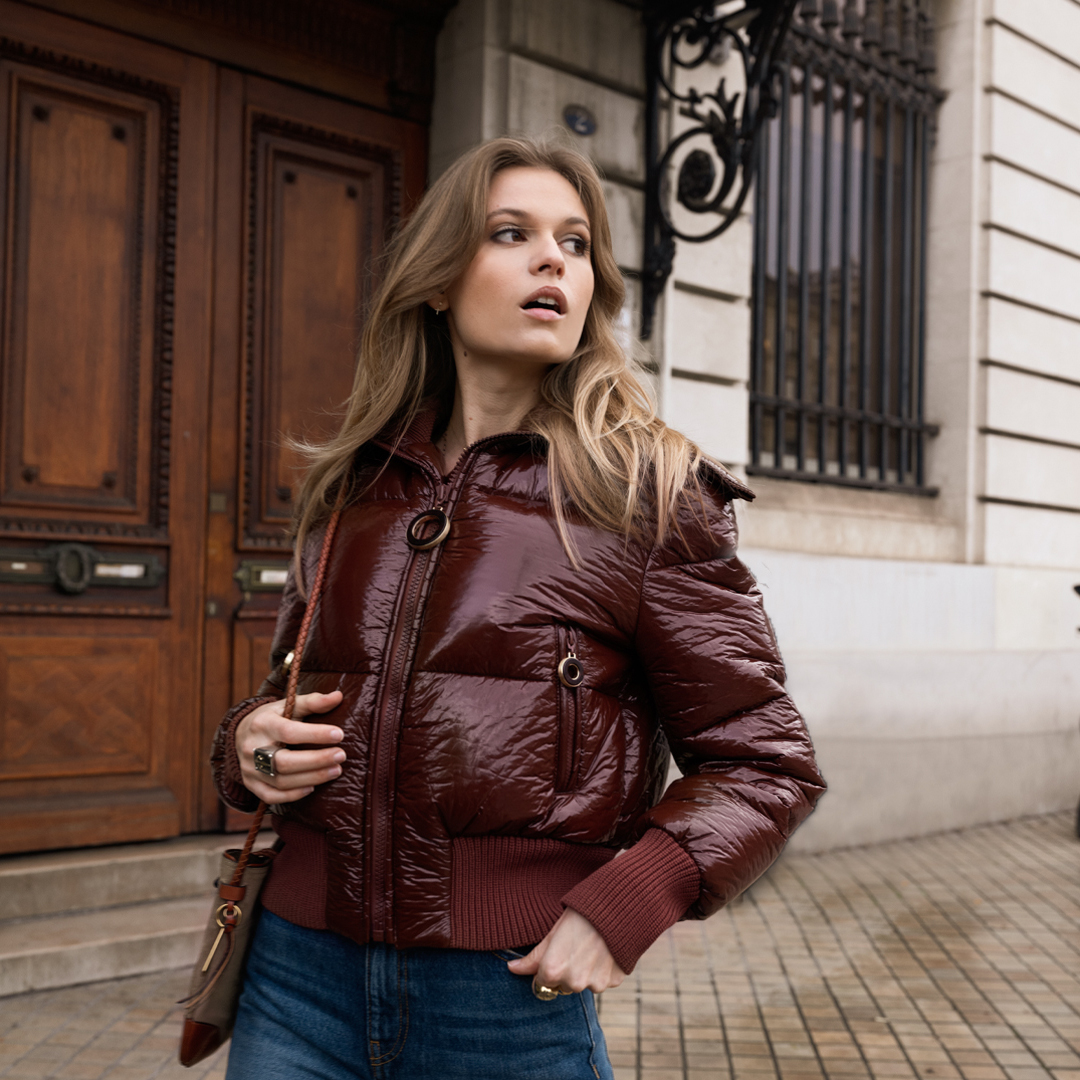 Focus
Coats & jackets
Whether it's a blazer for the office, a long coat for the evening or a woolly overshirt for everyday wear, our special offer coats are made for every occasion.
See the selection
Top products
Our must-have