Jane de Boy's Christmas
With friends or family, for Christmas or the New Year's Eve, the end of year celebrations are usually synonymous with joy and good times. There is one condition though: you can't arrive empty-handed. The main trick? Finding the perfect gifts for everyone you love. Don't worry, we are here to help you! Whether you are looking to offer or to please yourself, Jane de Boy has put together several selections to help you in your search for the perfect gift.
Our must-have
The safe bets
Give pleasure for sure
The gift card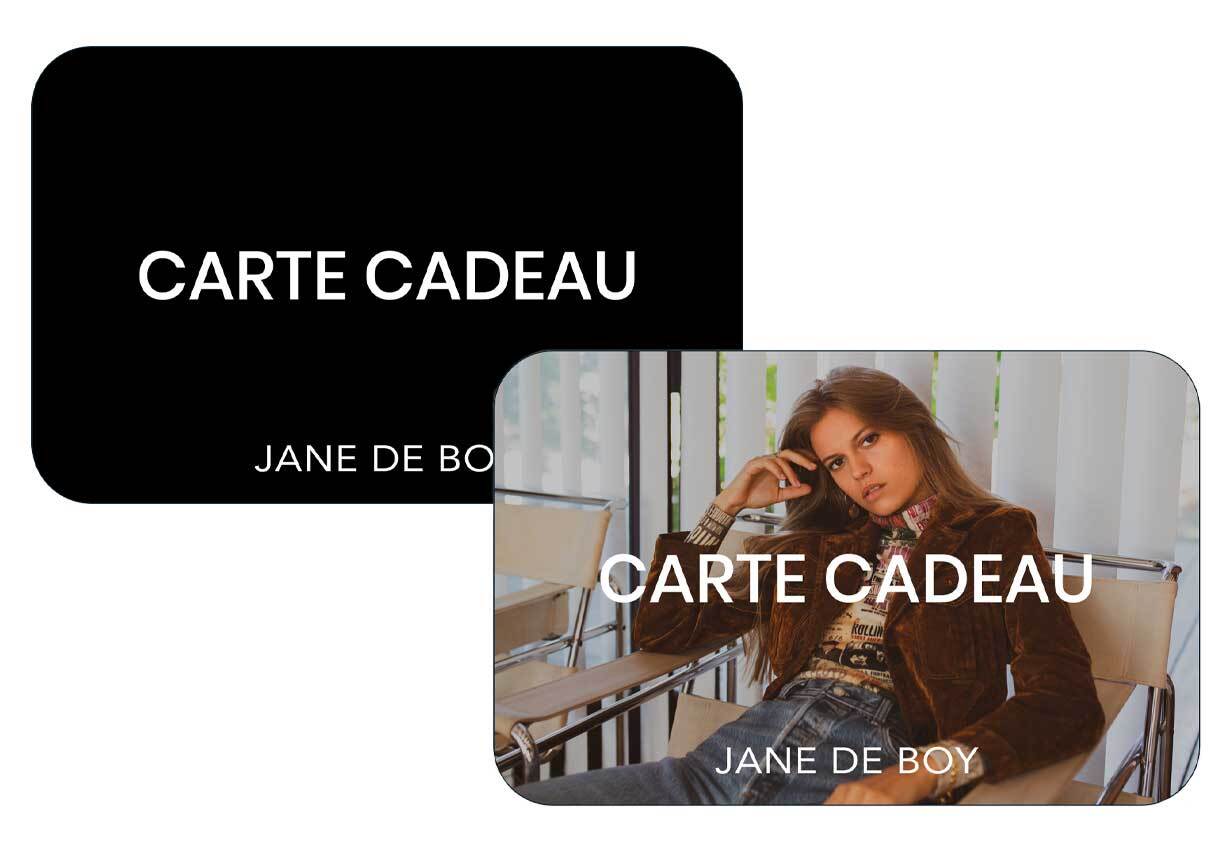 Afraid of making the wrong choice?
Opt for our dematerialized gift card!
Personalize it and let your loved one choose what makes them happy.
I have a budget
Our selections by price range