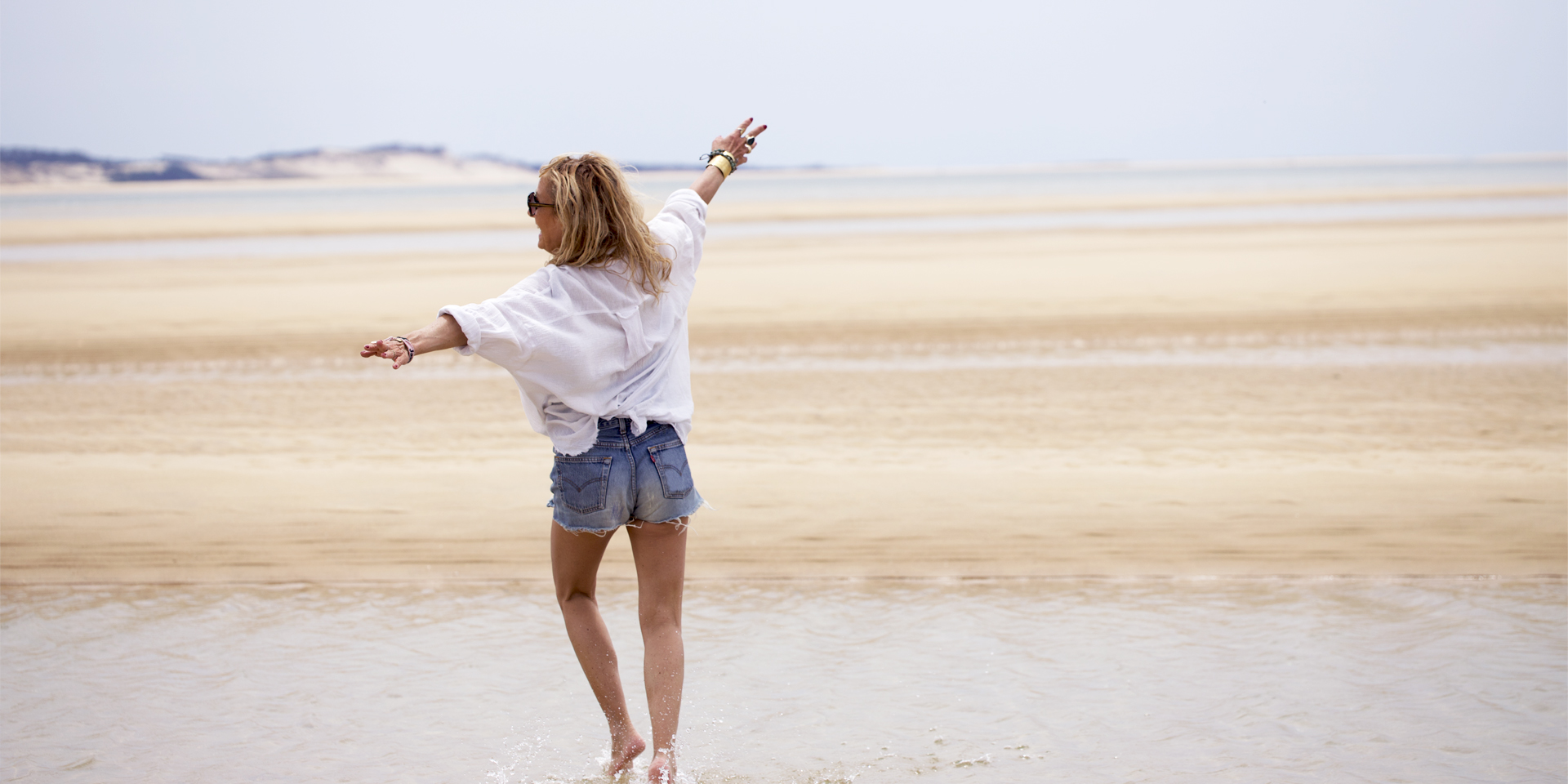 Marie's looks
Founder of Jane de Boy, Marie is the very embodiment of the house's style. Her outfits are all her own, with the originality that defines her. Find out here about her latest outfits, which we love to inspire. 

Veil of Softness
Signature vaporous blouses Forte Forte are part of our must-haves. They immediately offer an elegant and feminine look, day or night.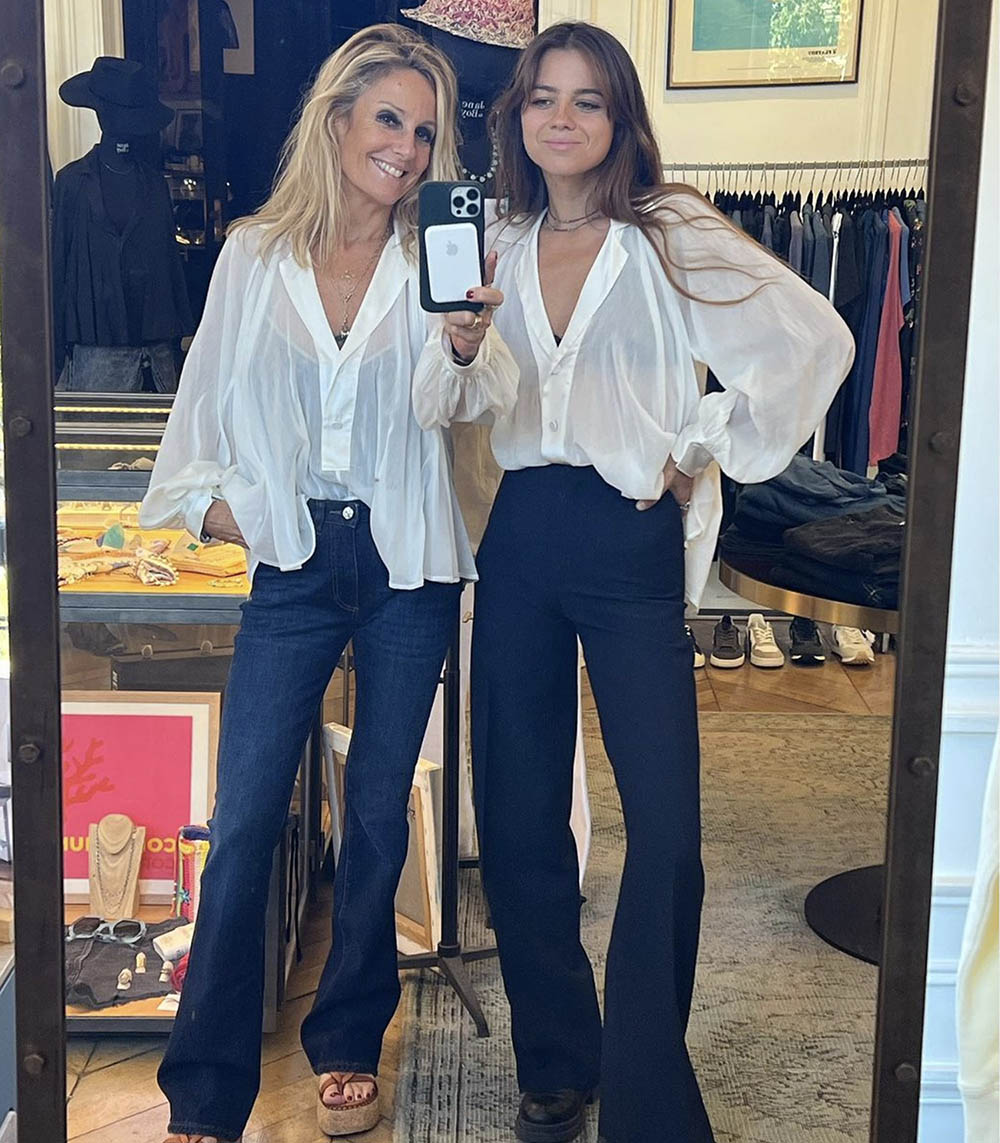 Warm knits
Avant Toi, Masscob, Roberto Collina, Amerrican Vintage... Our designers imagine the most beautiful knits for winter. Let yourself be inspired by the looks of our janettes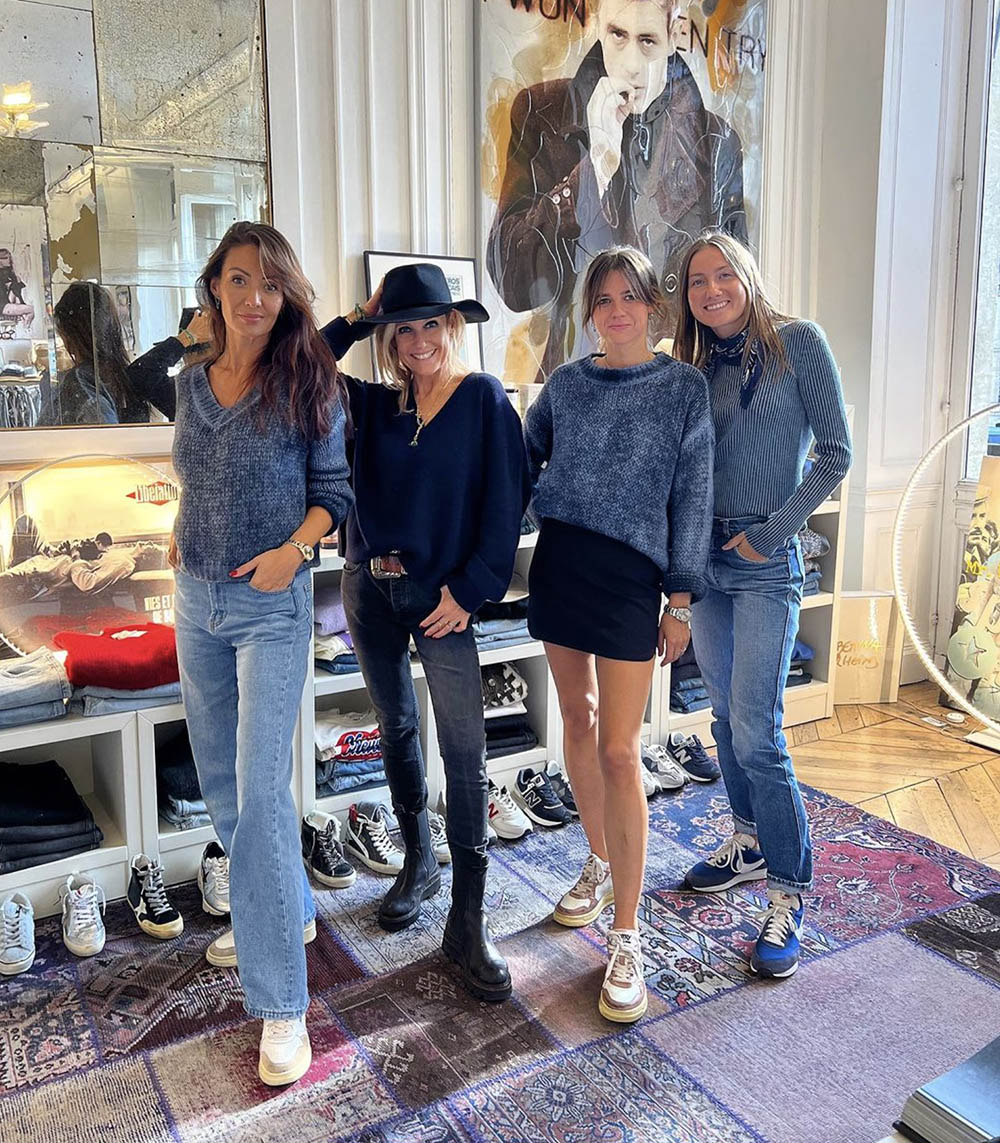 Jane de Boy '68
Adopt the latest signed collab' Newtone x Jane de Boy in timeless mouse grey, perfect for everyday wear. With a pair of jeans and Sneakers, it's the ultimate comfort outfit.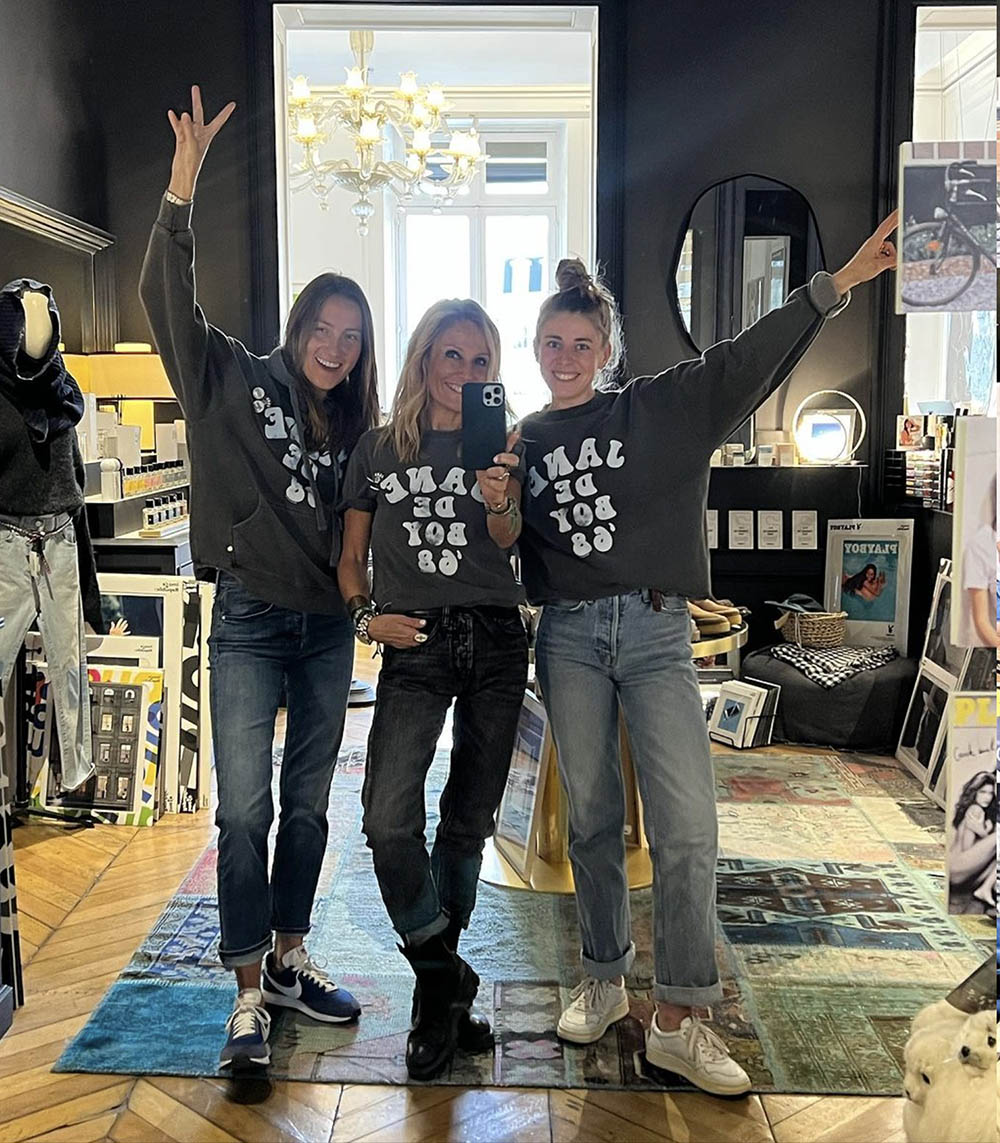 Retro Neon
Noémie opts for a dress version of the shirt Modetrotter. A very feminine and sexy outfit, for an evening look with a pair of high boots.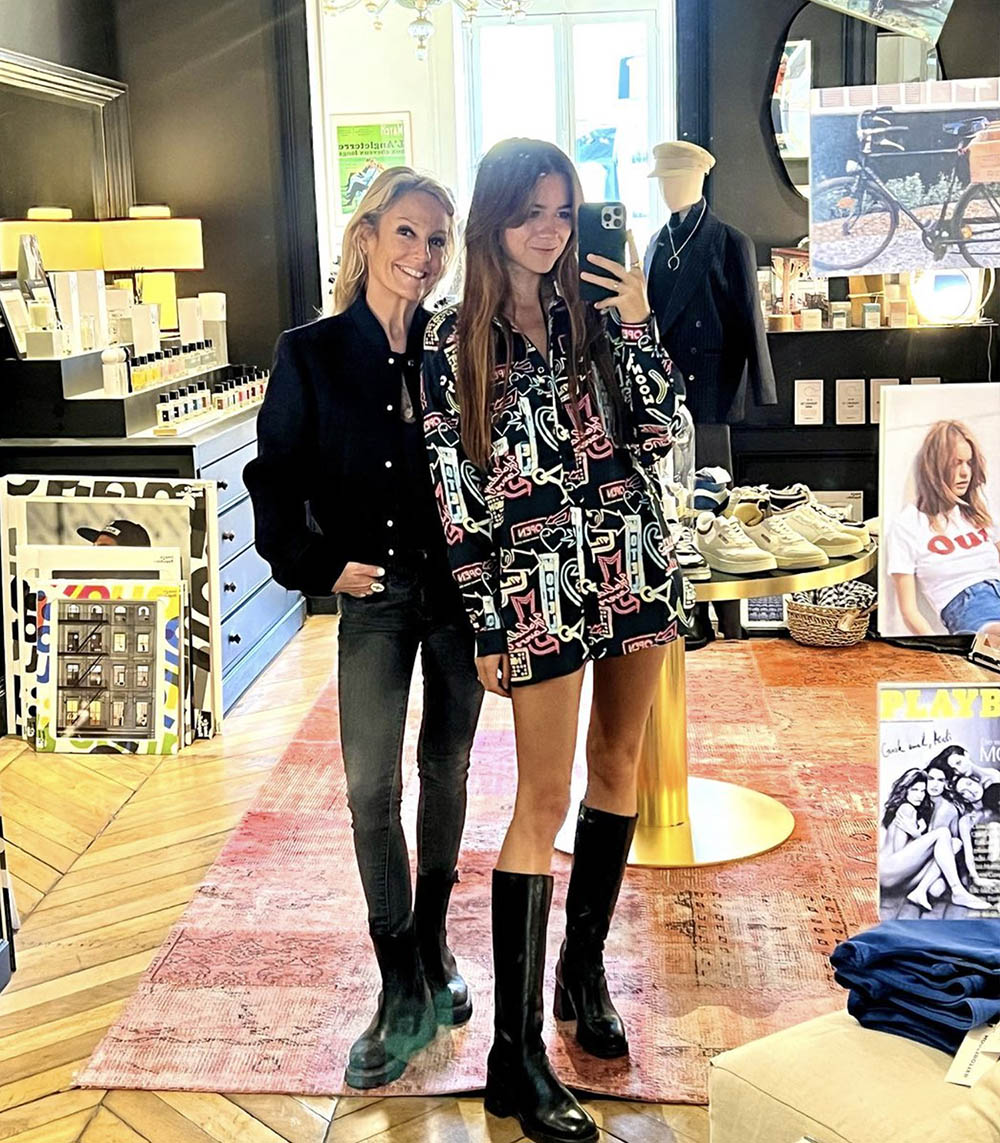 Blue White Red
Our jaunts adopt looks that are colors of our flag with a combination of parts Autry, Newtone and HAPPY HAUS. A winning combo.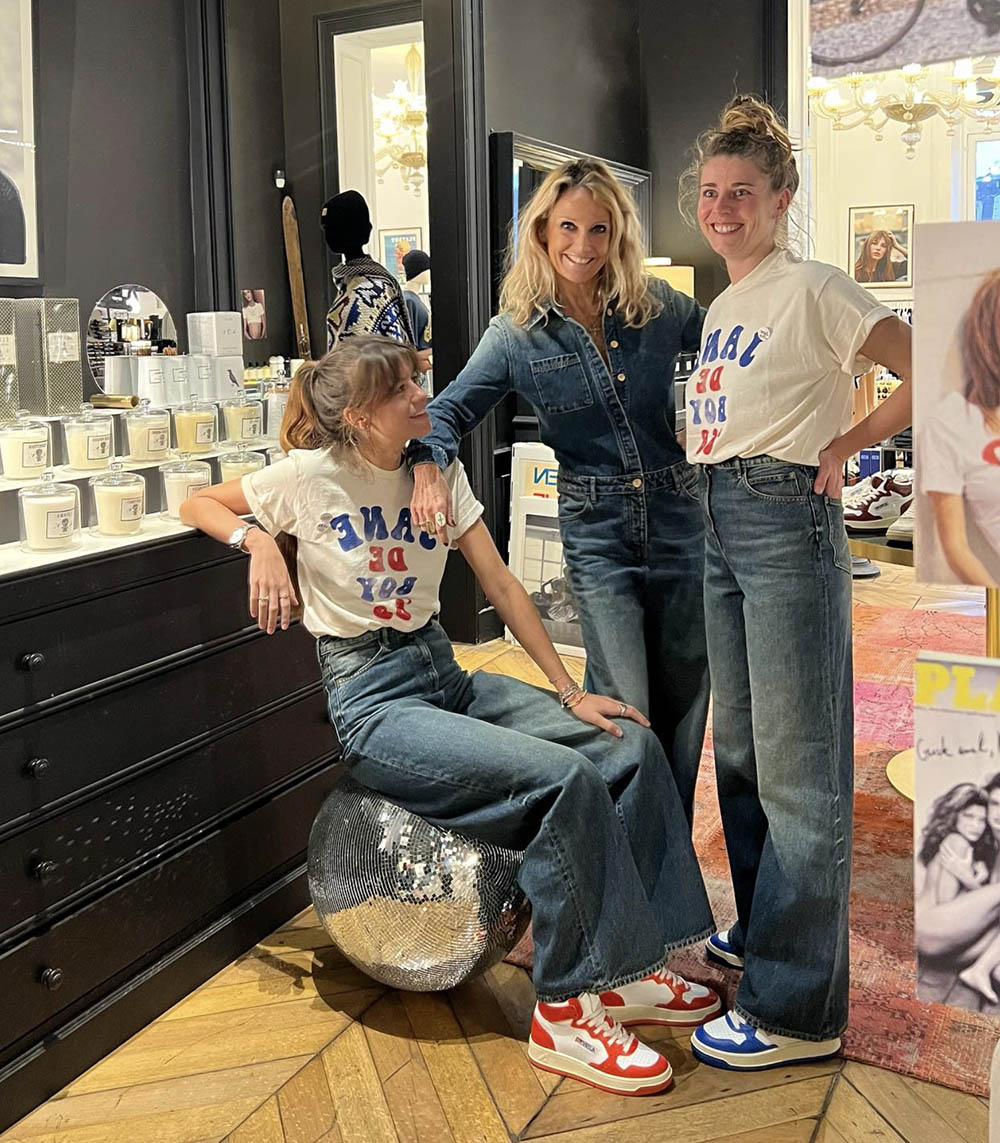 The sailor shirt
Mii Revisits the classic striped shirt with an embroidered patch on the chest in the marine theme. Our Janettes, Marie & Clémence, adopt it with this step!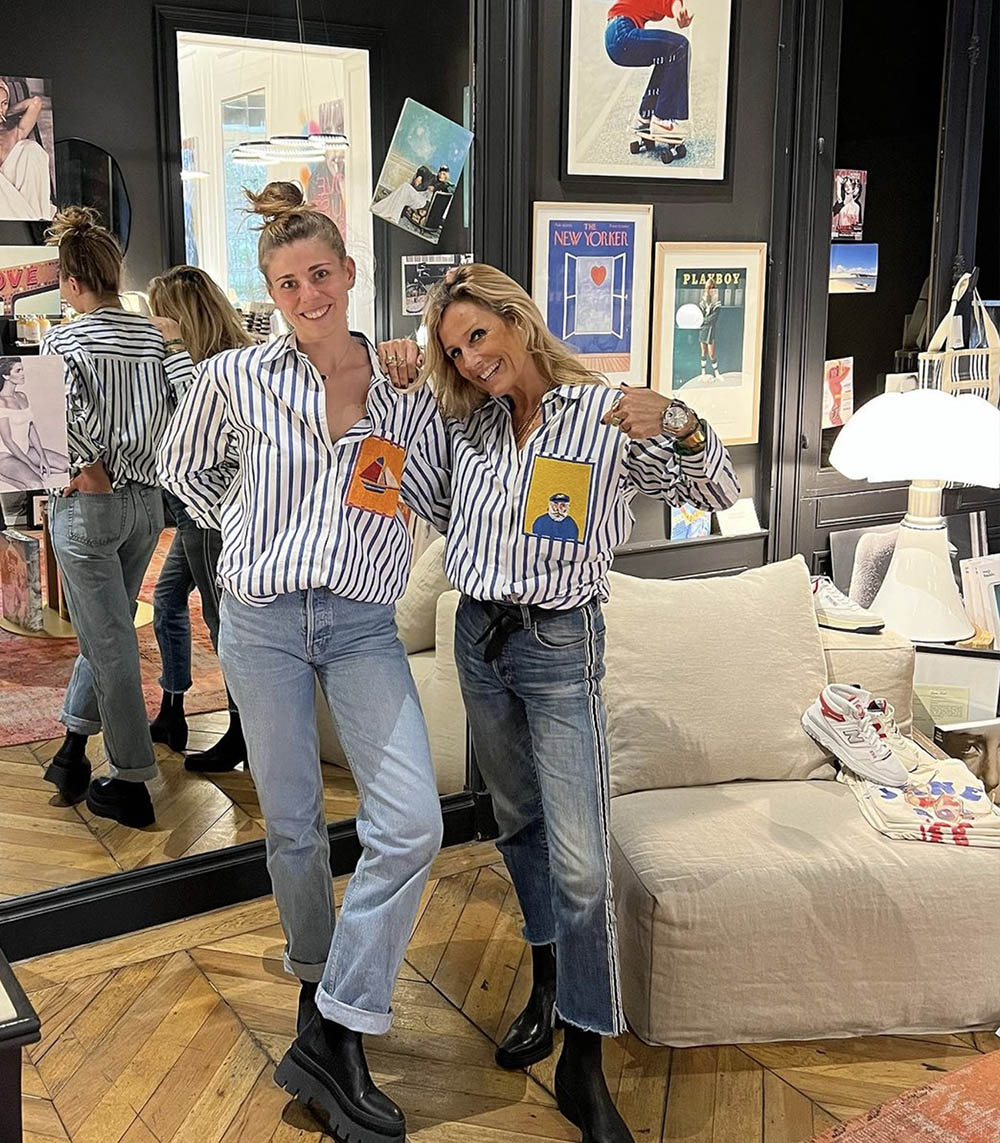 50 shades of blue
Make blue your own in all its shades, from celadon to midnight blue. It's the timeless color that will satisfy all your outfit desires, from the simplest to the most sophisticated.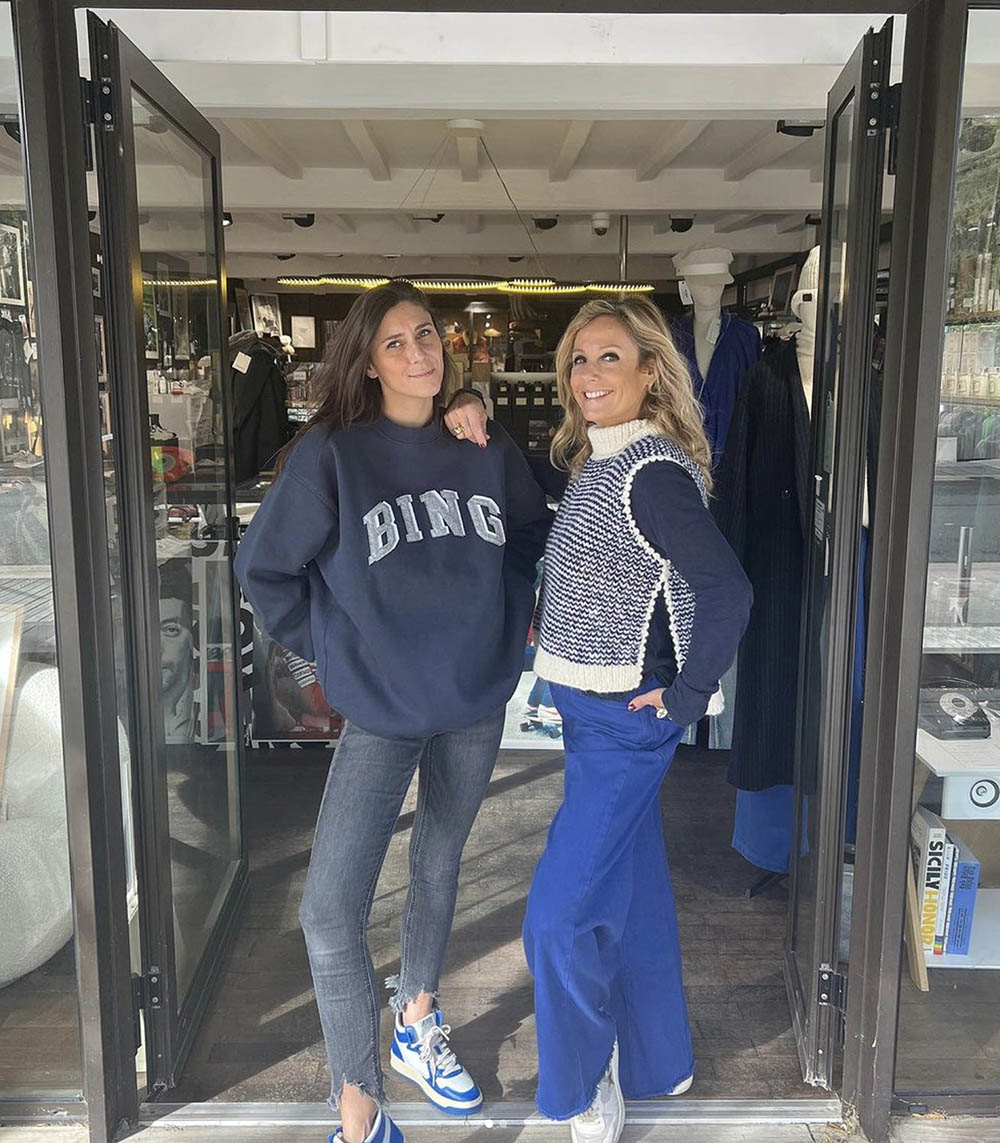 Rainbow
Mira Mikati is one of Marie's favorite brands! The pieces mix playful patterns and Jumpsuits from colors for looks full of good humor.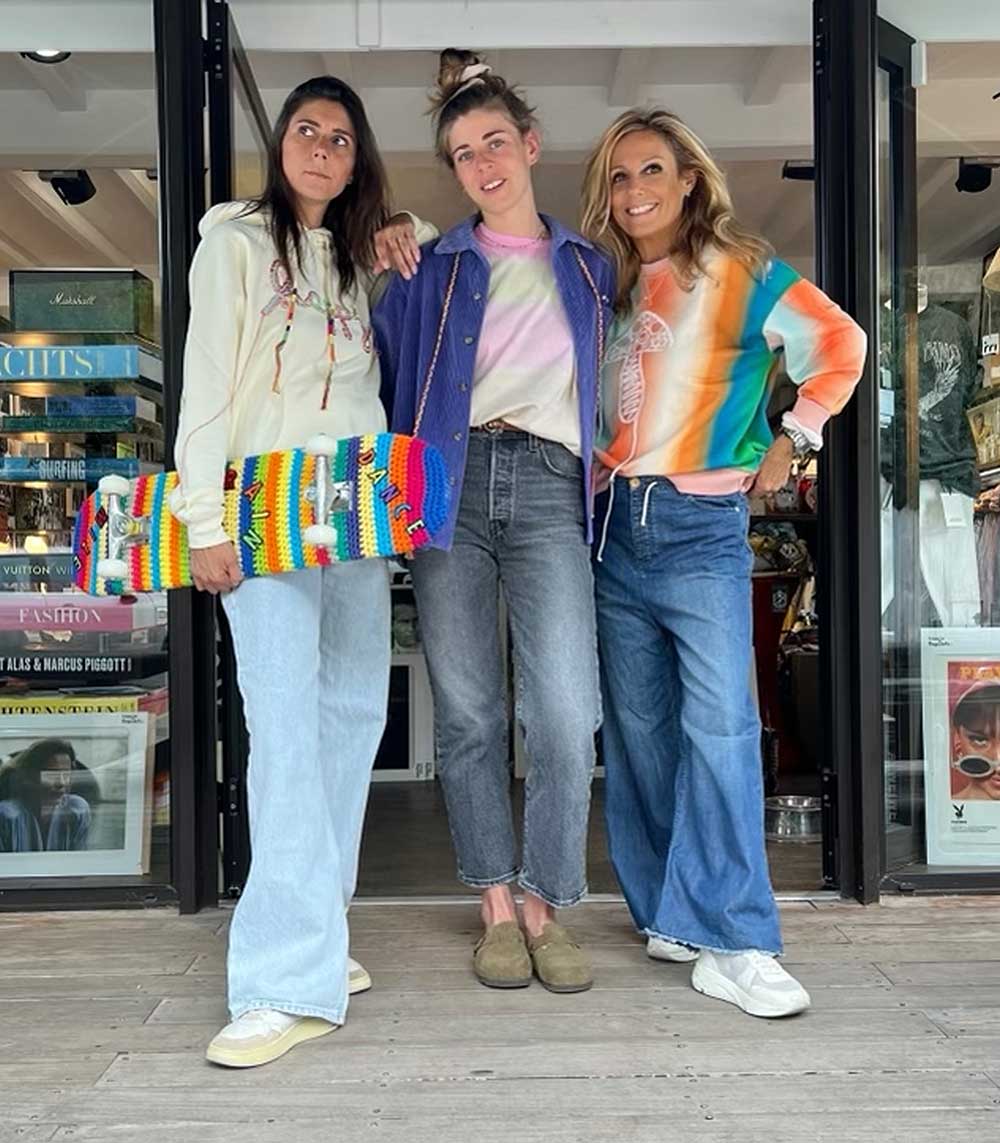 Retro sporty
A fan of simple outfits consisting of denim shorts, a tee-shirt and a pair of sneakers, Marie imagined this look to be both sportswear and retro.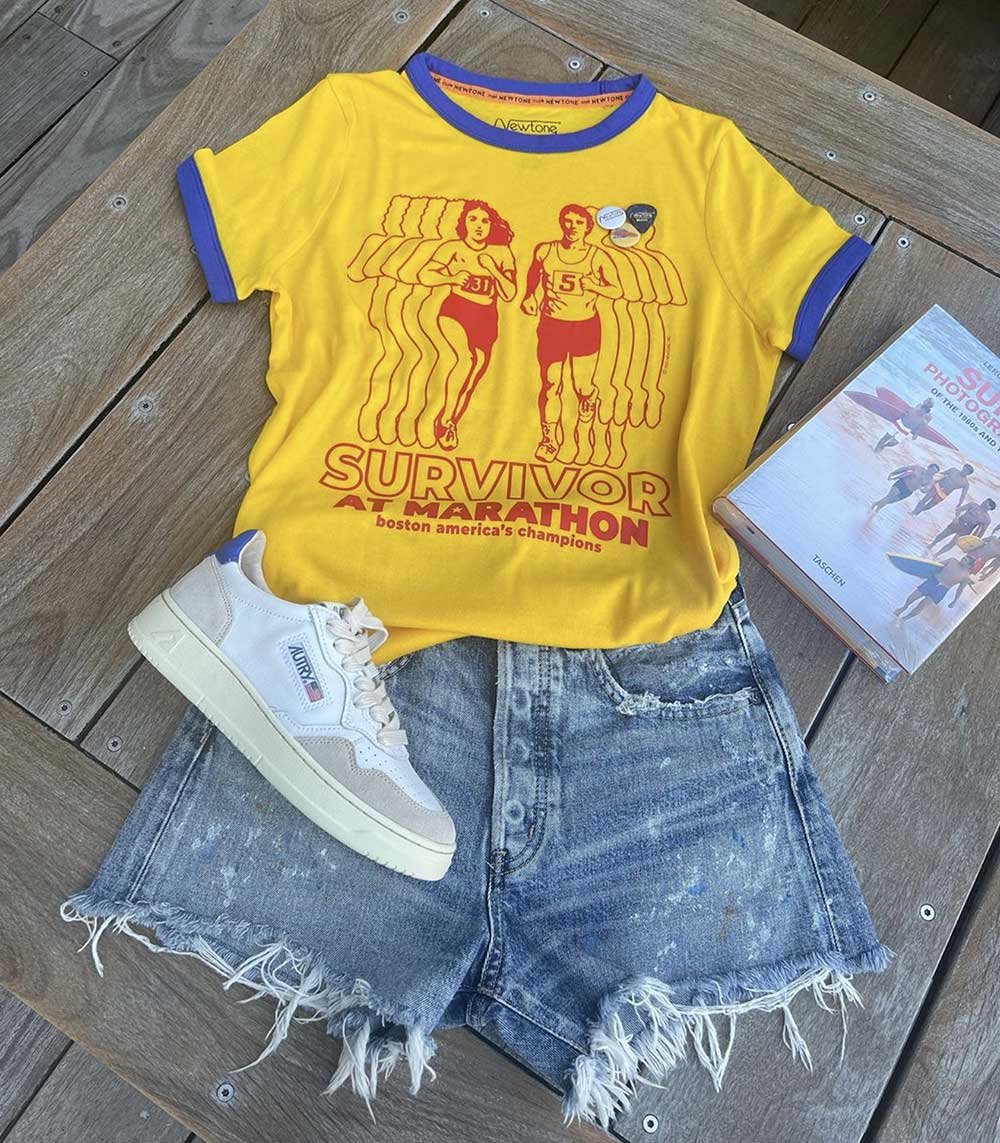 Au naturel
The Alexandrie dress by Maison Saint Julien x Jane de Boy is the perfect piece for a simple summer outfit. Marie combines it with a rope belt and colorful jewelry in a bohemian spirit.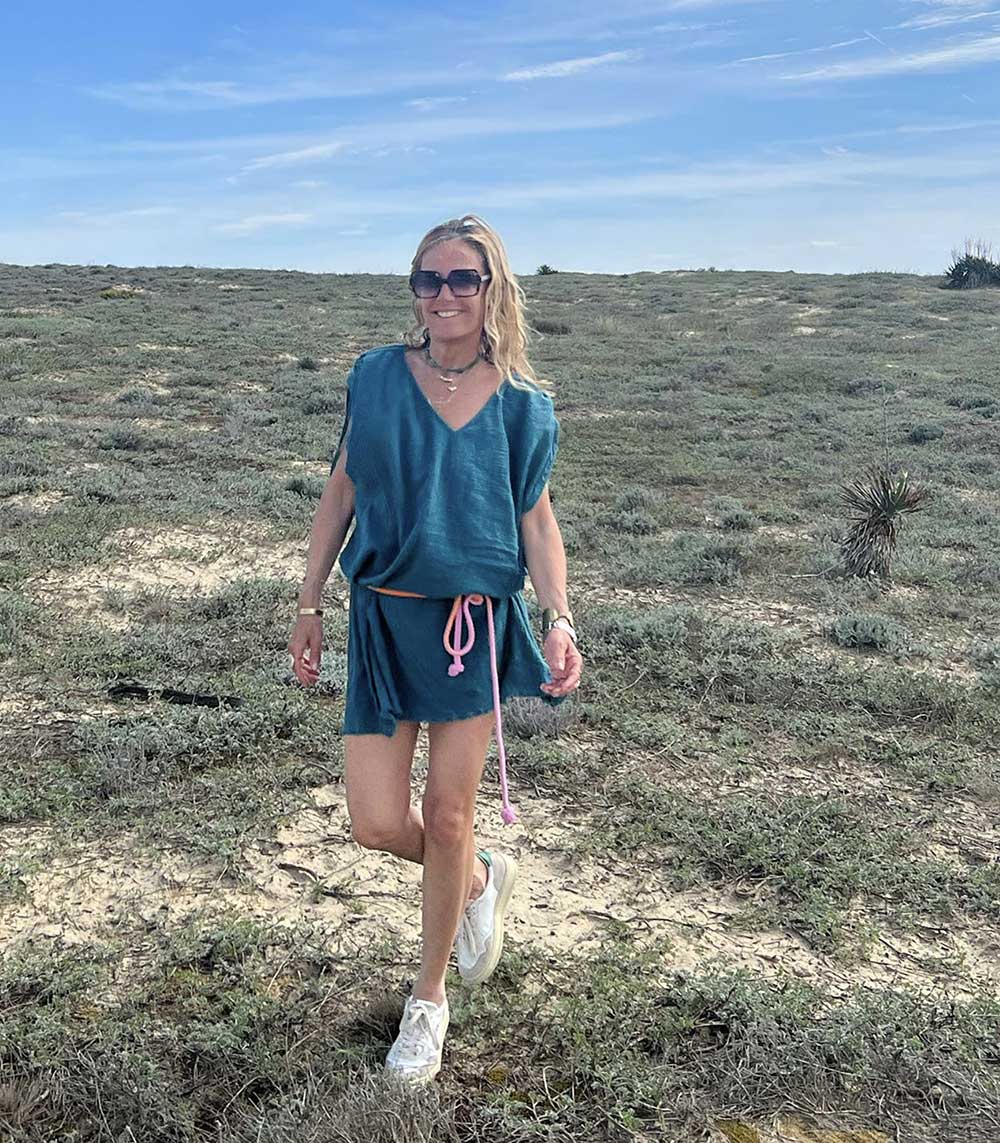 Blue fever
Celadon, indigo, denim, midnight, royal, ocean... The shades of blue are infinite, creating elegant, fashionable outfits. In a sweatshirt, a tank top or a long dress: do as our janettes do and adopt this color summer's flagship!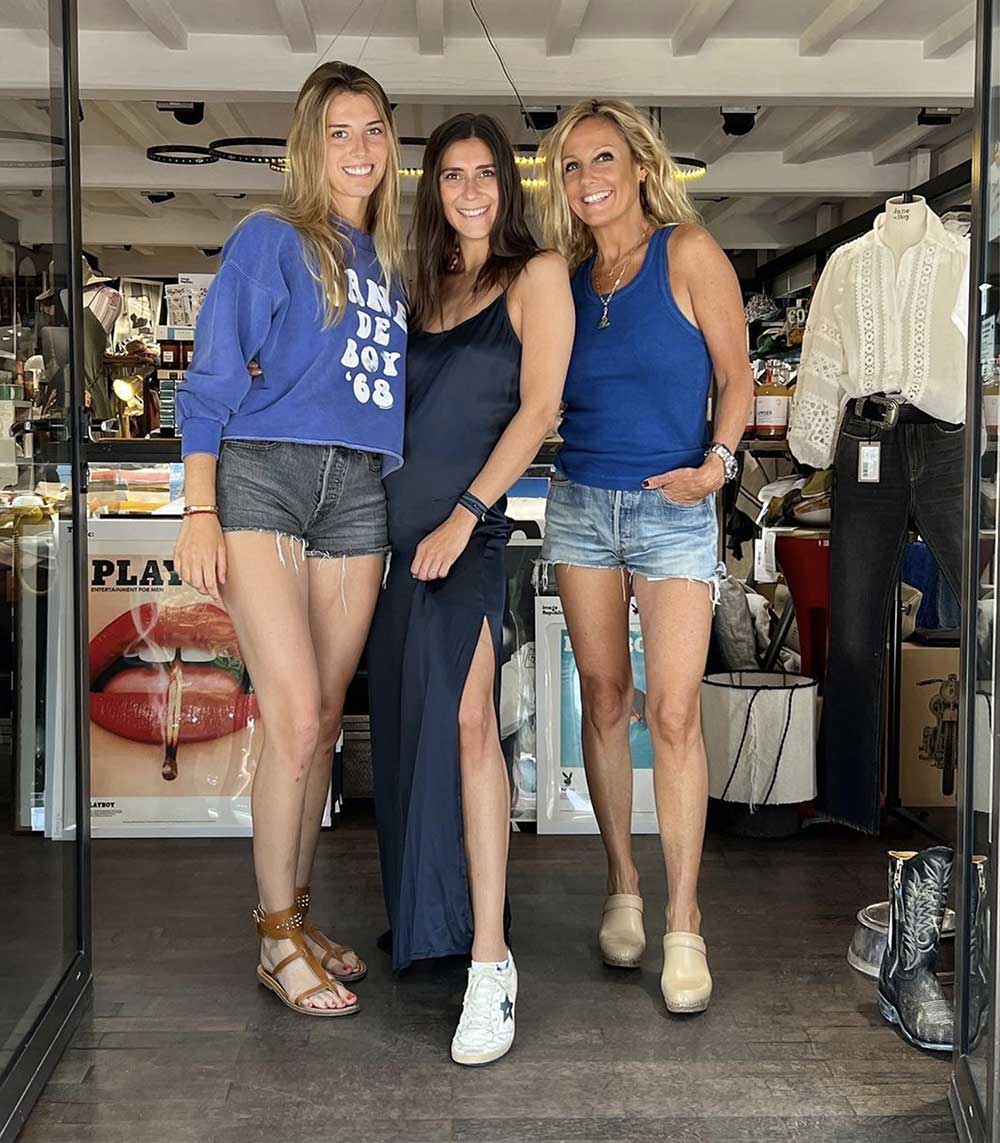 Arty
Based in Cap Ferret, France, designer Marguerite Bartherotte alias G.Kero imagines colorful pieces whose motifs she paints herself, inspired by nature and the human body. We love her sparkling, lively pieces! Here, Marie pairs their reversible teddy with simple denim shorts.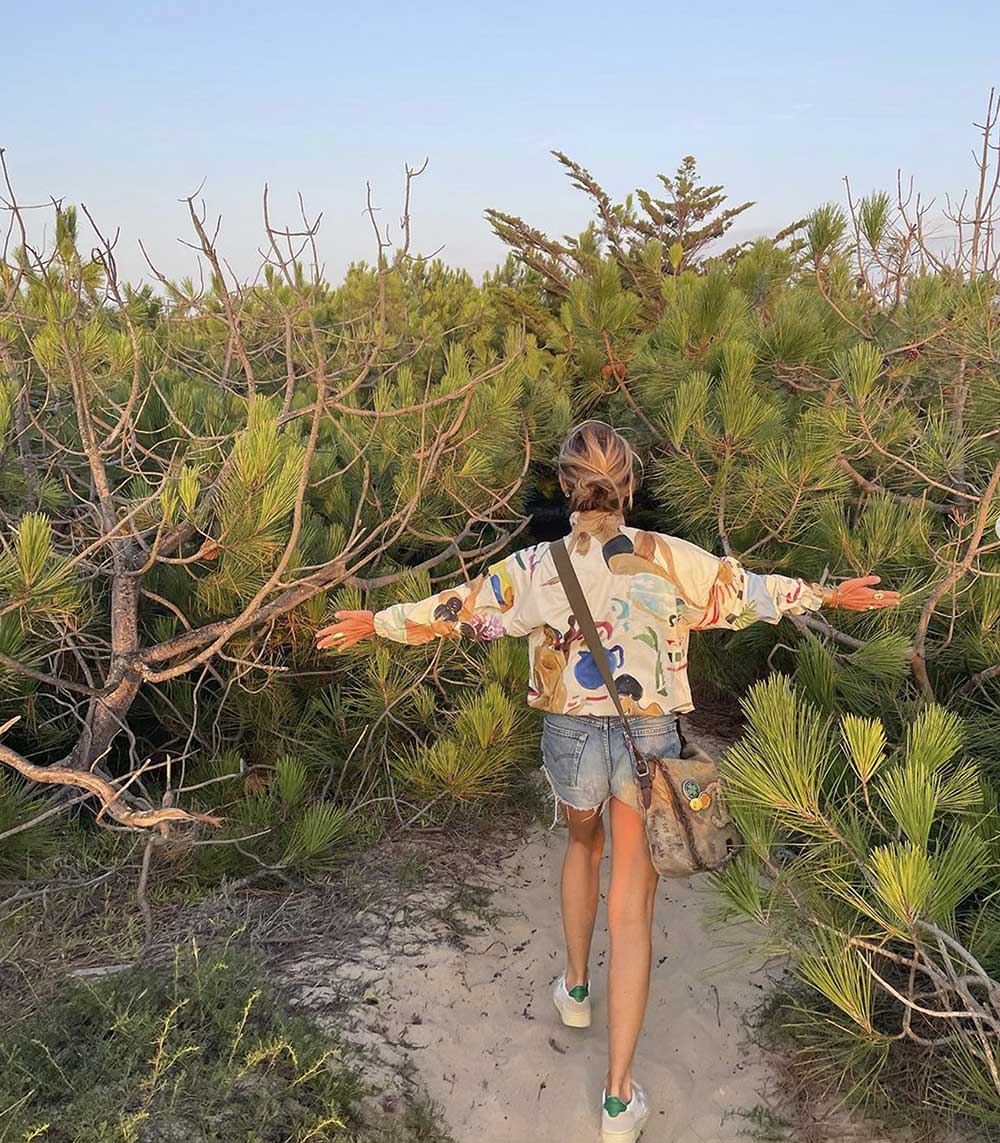 Kaki shades
All in khaki! Marie and her Janettes are embracing this natural hue for charming, bohemian outfits. In a long dress, T-shirt and pants, or in Jumpsuits : it's up to you to choose the style you prefer.